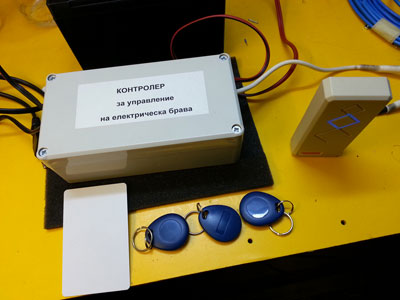 ACCESS CONTROL

OFFER

For a small system of access control, based on contactless electronic identification cards

DESCRIPTION:
The system of access control allows triggering an electric lock (strike) via contactless cards, and it is suitable for restriction of the access through entrance door. When bringing a valid card close to the reader (5-10 cm), the electric strike is triggered for 3-4 sec. This allows the opening of the door, and it is accompanied by sound and light indication by the reader (repeated short signals).
When using an invalid card, sound signal is produced, and the strike is not triggered, i.e. access is not realized.

Warranty period - 2 years.
Price:
Read More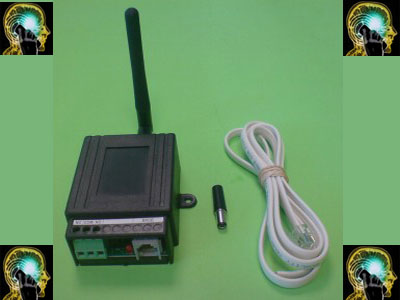 OFFER DEVICE FOR FREE REMOTE CONTROL
OFFER

A DEVICE FOR FREE REMOTE CONTROL
VIA A MOBILE PHONE

Easy initial configuration - by one SMS;
Control - from 1 to 4 numbers;
Three relay-operated outputs with NO contacts;
An option for SMS report on the condition of the LEVEL relay;
Unstabilized supply from 9.5 to 15 VDC;
Integrated quad-band GSM module;
Easy installation of a DIN bar;
Compatible with all GSM operators;
The device is used for control of various types of equipment through a call.
Read More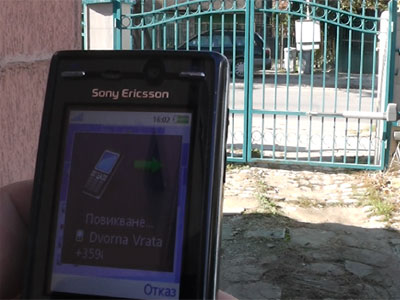 OFFER Devices for remote control via GSM


OFFER

The GSM remote control device has a built-in modem and serves for remote control of air-conditioners, boilers, lighting, garage, yard and entrance doors, heating, garage and parking barriers, access control, etc. via GSM device. The perfect solution for control of garage and common doors without additional costs. The remote control operates with one main and 128 user phone numbers. There are 5 input zones of which 4 are user zones and one is an alarm zone; 1 programmable output; remote programming, SMS control, memory of events and many others. Phone numbers are recorded by sending SMS or via computer.

Access control and remote control device use:
Read More